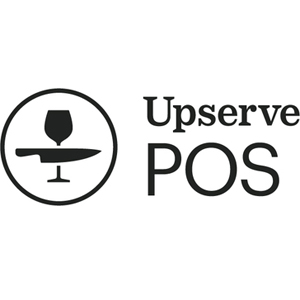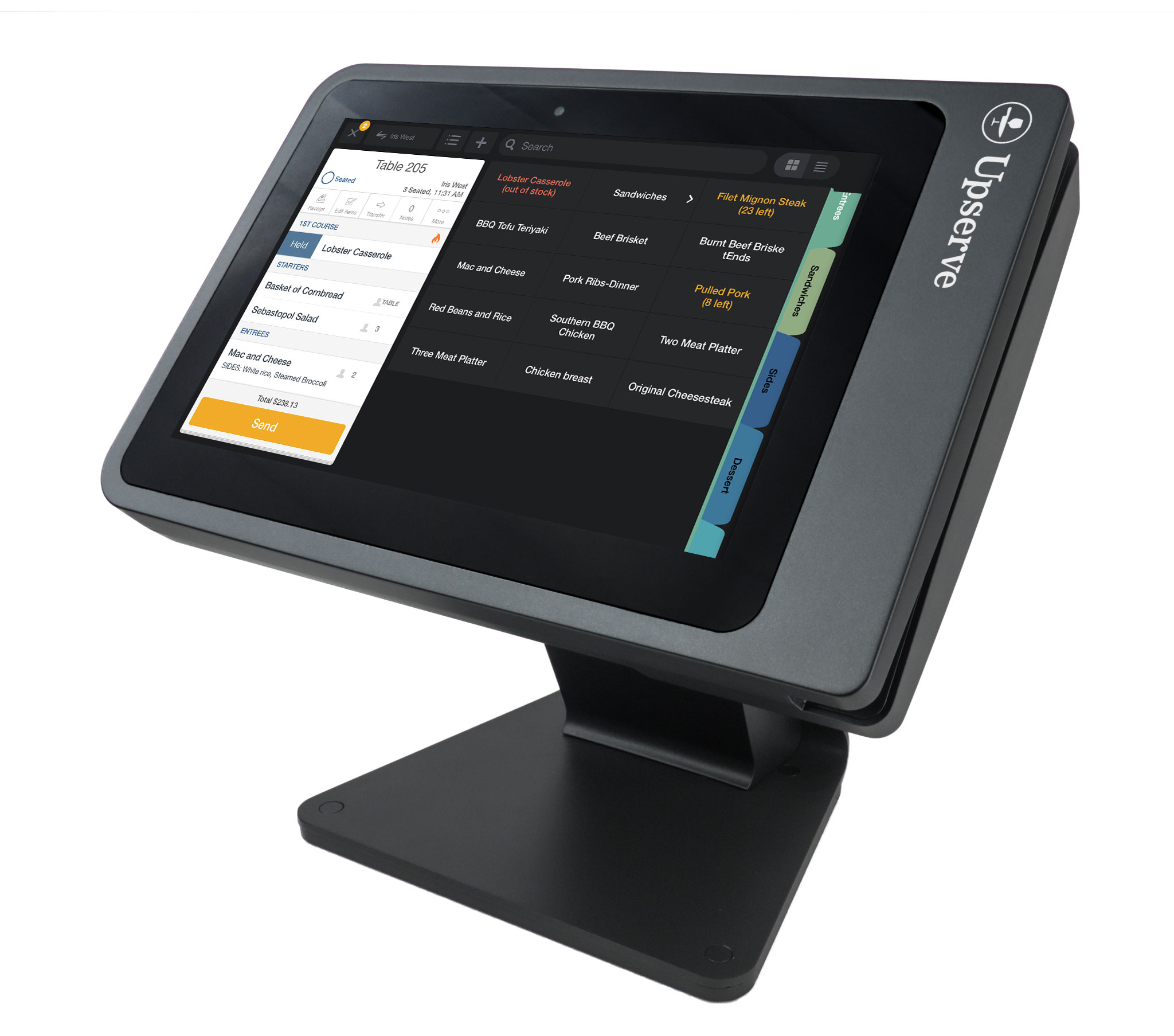 About Upserve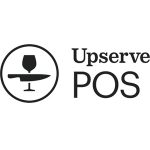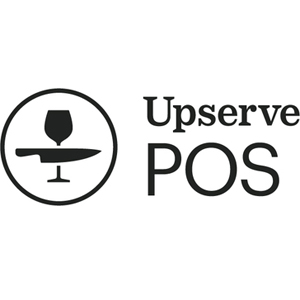 Upserve isn't the newest kid on the block when it comes to cloud-based POS systems specifically designed for the restaurant industry, but it definitely feels new, feels lightweight, and feels very fresh thanks to its integrative approach to improving on everything it already does so well.
One of the most feature-rich cloud-based ePOS systems you'll come across in this industry, there are a ton of bells and whistles you get to use when you take advantage of Upserve – even if there are occasional hiccups with the system every now and again.
The Upserve Restaurant POS
The originators of the Upserve platform actually started on the front lines of the restaurant business themselves, with most of the management team comprised of people that have worked as managers, bartenders, and servers for years and years in the restaurant world and started this company looking to create the ultimate ePOS they would have loved to use.
This obviously has made the PeOS system effortless to use and affordable, designed from the ground up with workers in mind to alleviate some of the stress and pressure they have to contend with on a day-to-day basis as they go about their jobs.
You'll find that the headaches you used to have to confront with your ePOS just don't exist with Upserve. 
Why Choose the Upserve POS Platform?
One of the biggest advantages of this system, and a reason so many people choose Upserve over the competition, has to be the fact that it works on both the iOS and Android devices.
This opens it up to a device agnostic kind of approach that "just works" on a variety of different hardware sets, allowing you to deploy it on devices that fit your needs and your budget without feeling restricted or handcuffed.
Upserve Drawbacks
Some have complained that Upserve has gotten more and more expensive over time, but the system continues to add new features, new add-ons, and we extensibility that most agree far outweighs the extra expense.
This remains one of the most popular POS platforms on the planet for the restaurant and hospitality industry while evolving each year.
Final Verdict
From top to bottom, this is one of the most impressive restaurant focused POS systems you can take advantage of today.
You can definitely feel that it was created by people in the trenches of the restaurant industry, people that know what a quality ePOS system should include and what it does not need, and people that want to make the lives of those in their former careers and positions as easy as possible with the help of technology like Upserve.