Tillpoint POS (out of business)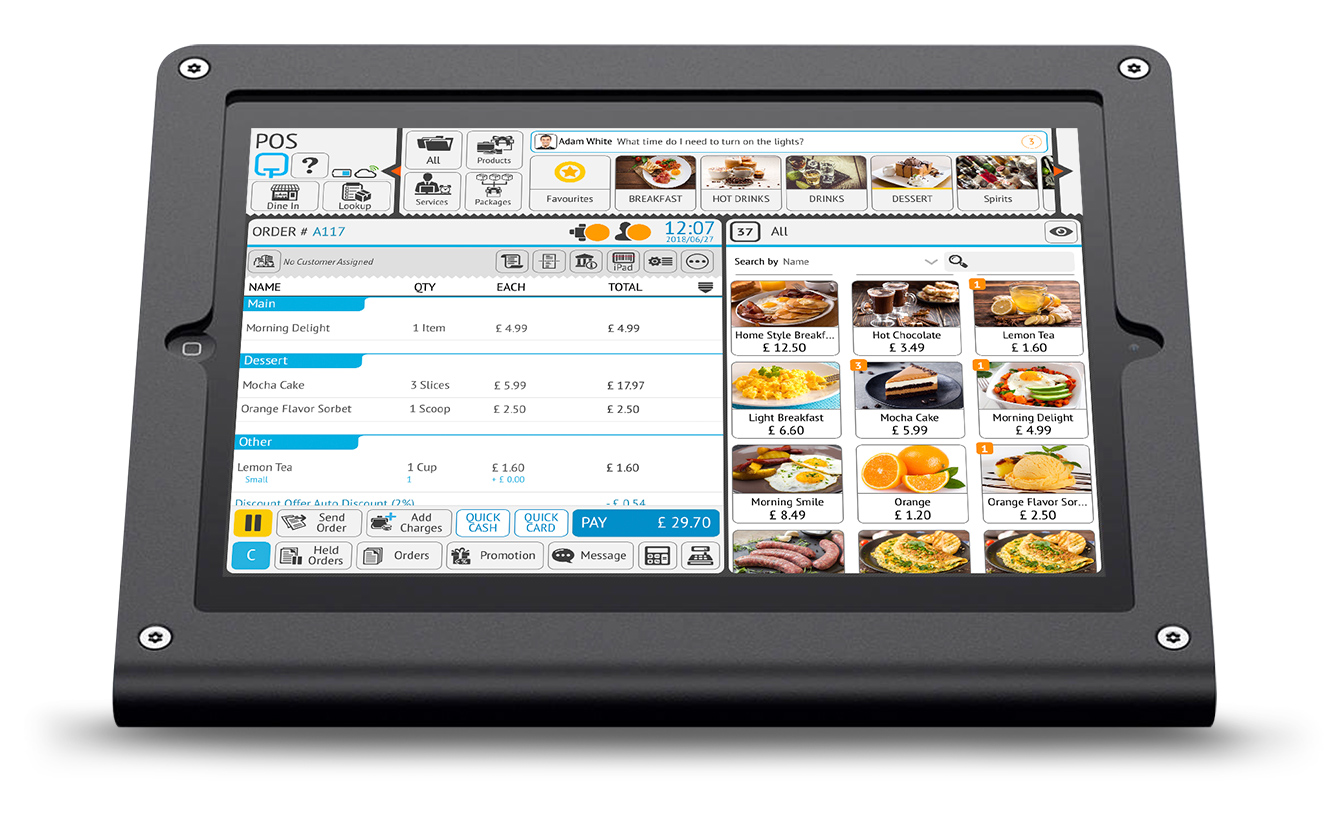 About Tillpoint POS
Tillpoint is out of business
Tillpoint allows you to run your business in an easier and professional manner. These deliveries are a centralized solution for a number of operations. With the cloud-storage option, you can be sure that your data is safe and secure. It is a scalable system and as such, it works for a wide range of businesses irrespective of their size or scope. It has proved to be a perfect choice for those with multiple storefronts.
Chains and franchises can also make the most of this POS as it comes with a hierarchy function. Most tests have proved that this is the best software for complex business structures as it makes it easier to keep up with the management operations. It is a flexible system with so much to offer to businesses in the retail industry.
Why Choose Tillpoint POS
By every definition, Tillpoint is a modular EPOS loaded quite a number of extensive functions. The main advantage is the fact that it allows you to customise it such that it suits your needs. You can easily scale up and down so as to meet the specific needs of your business and be able to keep up with the changes in the industry.
The best thing about this system is that you only pay for the features that you use, which makes economic sense. It is a versatile tool and as such, it can be used in different businesses and will deliver exceptional results. While it was developed for the retail and hospitality industries, it has evolved and serves most types of businesses.
This is the top EPOS system and it is designed in a simplified manner, which makes it easier to run business operations. You will manage your staff easily, create custom reports and manage customers efficiently.
Final Verdict
Tillpoint POS is simple to use and it comes with an appealing design. The interface is user-friendly and it allows users to serve their customers fast and effectively. There are hardly any negative reviews about the POS and this makes it the perfect choice for all businesses. It allows you to run your business operations in a flawless manner.