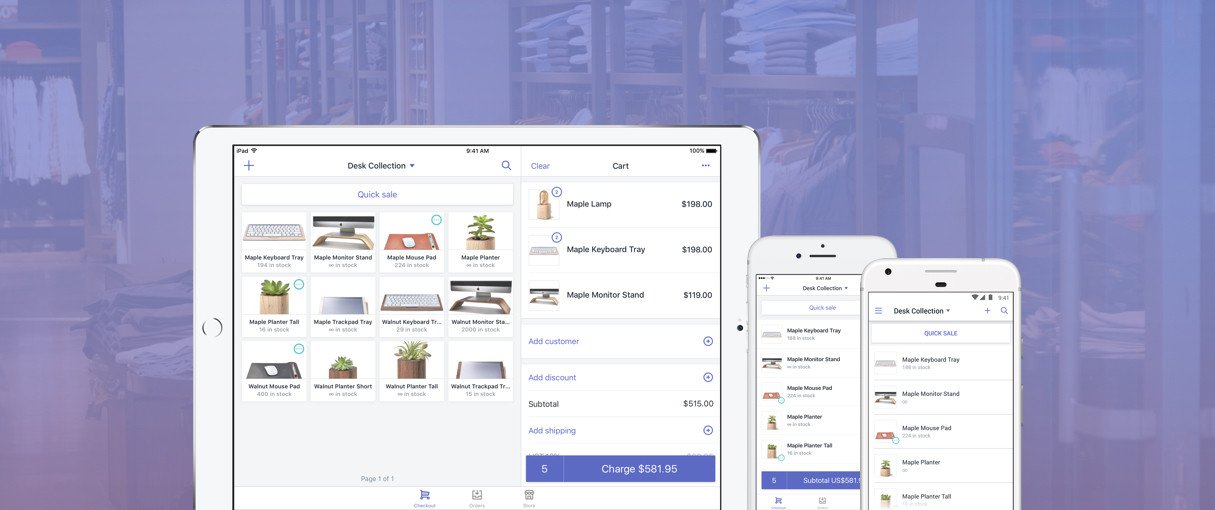 About Shopify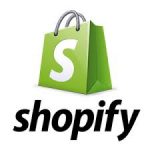 If you've ever dabbled in e-commerce—ever—you've probably heard of Shopify. With 15 years in the industry, this is a POS system to consider if you already work with the Shopify platform in e-commerce, or want something that grows you're your business.
The story behind Shopify starts where most big stories do—necessity. After launching an online snowboarding retailer in 2004, founders Tobias Lutke, Daniel Weinand, and Scott Lake realized how frustratingly few quality e-commerce products were available to them. So Lutke built his own, and Shopify launched in 2006.
What shopify does
This is the giant of the e-commerce industry—they grossed $41bn for the 2018 calendar year. But they also offer a platform especially for retail POS systems. The goal for the Shopify POS system is to offer a suite of products that streamline payments, shipping, CRM, and marketing for small online and bricks-and-mortar retailers.
How They Do It
If you've used Shopify in any capacity before, you can expect the same user-friendly, easy to set up, easy to navigate interface from their POS system. The pricing model is reasonable, and Shopify has always had a good reputation for strong customer support.
Given the number of global users Shopify services, there are consistent updates to address any issues we've come across. Inventory capabilities have improved dramatically over the past five years, and several features have been added to improve support for retailers.
Shopify is probably going to be at the top of your list if your business has a focus on e-commerce, since it syncs directly with the Shopify platform. As a standalone, Shopify POS does perform well, and offers almost everything you would expect from a high-end ePOS system.
Who Needs It?
As a strictly retail-centric ePOS system, we don't recommend this for the food and beverage industry. If online sales are an integral part of your business, you should consider Shopify as one of your top 3 options.
Pros
Intuitive and responsive interface

Reasonable price model

Strong customer service

Seamless syncing with Shopify e-commerce platform (naturally)

Robust reporting features

Excellent customer relationship management functions
Cons
Offline mode is still buggy

Weak functionality for large-scale businesses
The Wrap Up
A strong contender if your business centers around e-commerce, Shopify offers good customer service and support, regular updates, and is designed to integrate perfectly with its own e-commerce platform.