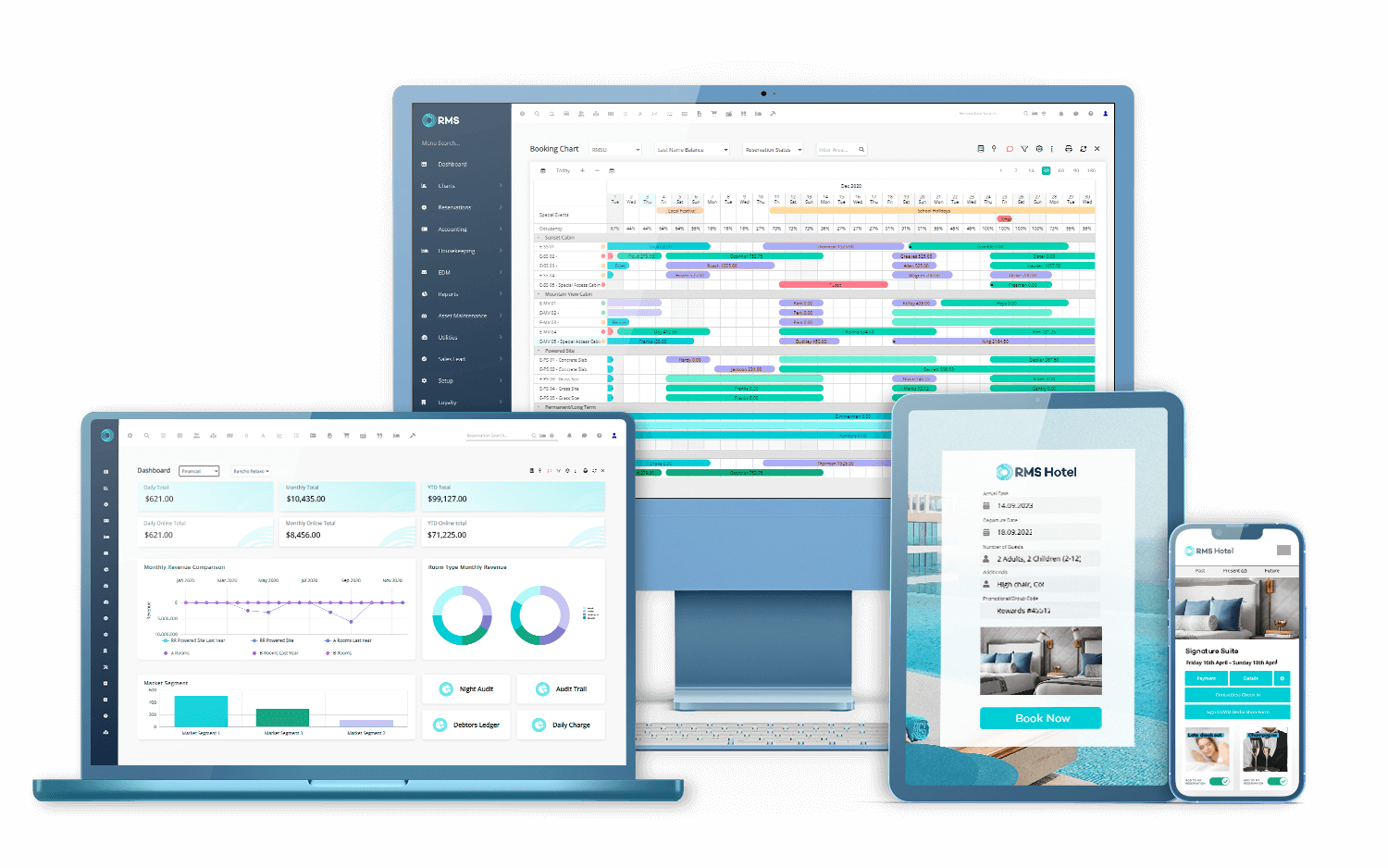 About RMS POS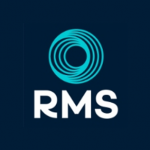 RMS POS is a secure and ideal software for the retail and hospitality industry. It is built with the most sophisticated and cutting-edge technologies to enable business managers to handle POS transactions in a quick, easy and efficient way. RMS also empowers management decisions through an advanced reporting system that allows tracking of daily sales activities.
Why Choose RMS POS?
Cloud-based Reporting and Analytics
RMS POS is a cloud-based system that reduces the costs of IT infrastructure and maintenance. It provides real-time reporting for better-informed decisions. RMS POS also includes an analytics feature to track sales history and provide businesses with graphs and charts that are easy to understand. Such information can be used by management to direct the future course of the business.
Integrated Payment Service Providers
RMS POS eliminates the need to have numerous individual service providers for POS transaction processing. It has been designed with integrated payment service providers that include PayPal, Authorize.Net, and CyberSource Corp. Such a unified solution simplifies the process of doing business by saving merchants' time in opening accounts with different service providers.
24/7 Technical Support and Training
RMS POS provides 24/7 technical support for any problems encountered by merchants. The system also includes free online training to help users learn how to use it in the most effective way possible.
Perpetual Inventory Control
RMS POS has a perpetual inventory control feature that allows merchants to know at any time what is in stock or low. This helps businesses save on unnecessary expenses for overstocking or understocking
RMS POS overview
This is an all-in-one system that includes a comprehensive suite of modules. It has all the essentials needed for POS transactions such as credit card processors, gift and loyalty cards, EMV chip & pin hardware, and equipment management tools.
The system also signs up merchants to leading payment gateways like Authorize.Net Acquiring Services Inc., CyberSource Corp, and PayPal. The solution is hosted in the cloud and does not require on-premise software installation.
The system allows merchants to have a POS checkout in their stores within minutes of signing up with RMS. It can be completely customized based on the business's specific requirements. The system can also support an unlimited number of terminals, locations, and users as well as transactions from all major currencies.
RMS POS is a comprehensive solution to streamline the retail and hospitality industry. It has been designed with all the essential features needed for running a successful business and integrating them into an easy-to-use system.
RMS POS Pricing
The pricing policy of RMS POS is designed to suit the unique requirements of business owners. It offers different options for charges, depending on the number of users and terminals needed starting at $79/mo. Businesses can also choose a monthly payment plan that includes free support and training.
Our Verdict
RMS POS is a complete cloud-based solution for the retail and hospitality industry. It offers everything needed to run a successful business including inventory management, customer loyalty programs, gift cards, electronic signature capture, and credit card processing.
If you are looking for a comprehensive solution to streamline your business processes, then RMS POS is an excellent choice. The system has all the essential features needed by any retail or hospitality business and comes with integrated payment service providers that include PayPal, Authorize.Net, CyberSource Corp., and more.