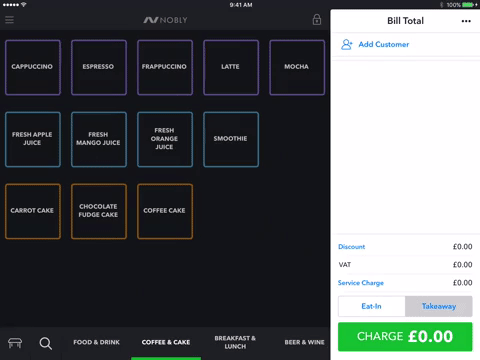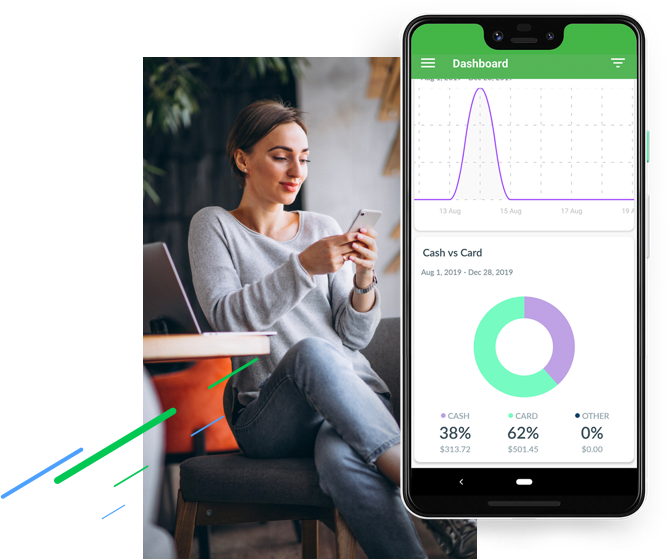 About Nobly POS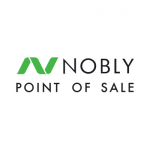 Nobly is a POS system designed to cater to the needs of small to medium businesses. It runs on an iPad and comes with an intuitive interface. The back office is designed in such a manner that it is fully loaded with amazing functions. Users are able to keep tabs of all their operations as the POS gives them full control of the business.
Reliability and diversity of features are what makes it one of the most popular POS systems on the market. Most food and beverage businesses make use of it and it has penetrated the retail industry as well as those personal services. It is relatively affordable and as such a good number of small businesses are able to use it.
Why Choose Nobly POS?
Nobly POS has so much to offer and this is why it is ranked as one of the most reliable POS solutions. It comes with versatile reporting tools as well as sales systems. With this system, you are able to generate comprehensive reports, which can be customized to suit your needs.
With the Nobly POS, you are able to create a picture of the business that you are running. It covers most aspects of your business including staff attendance, moving items, revenues, performance and much more. You can process payments without any difficulties as it has all the main payment options integrated. Customers love it when they are served without a hitch.
Customers are important to any business and Nobly POS allows you to have a perfect customer management system. You can have the loyalty, discounts and rewards included for different groups of customers. The system captures the relevant customer information and this goes a long way to strengthen the customer relationship.
Final Verdict
If you have just started a small or mid-range business in the food industry, the Nobly POS would be a great tool to have. This is an efficient EPOS system and allows you to create table mapping, which makes it easier to take orders. It is one of the systems that will make your operations easier and flawless. It is certainly perfect for your business.