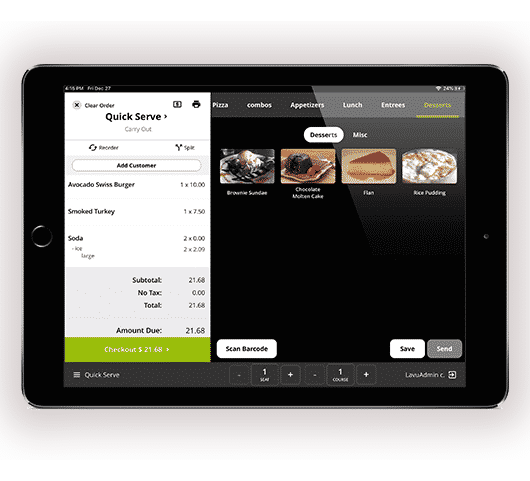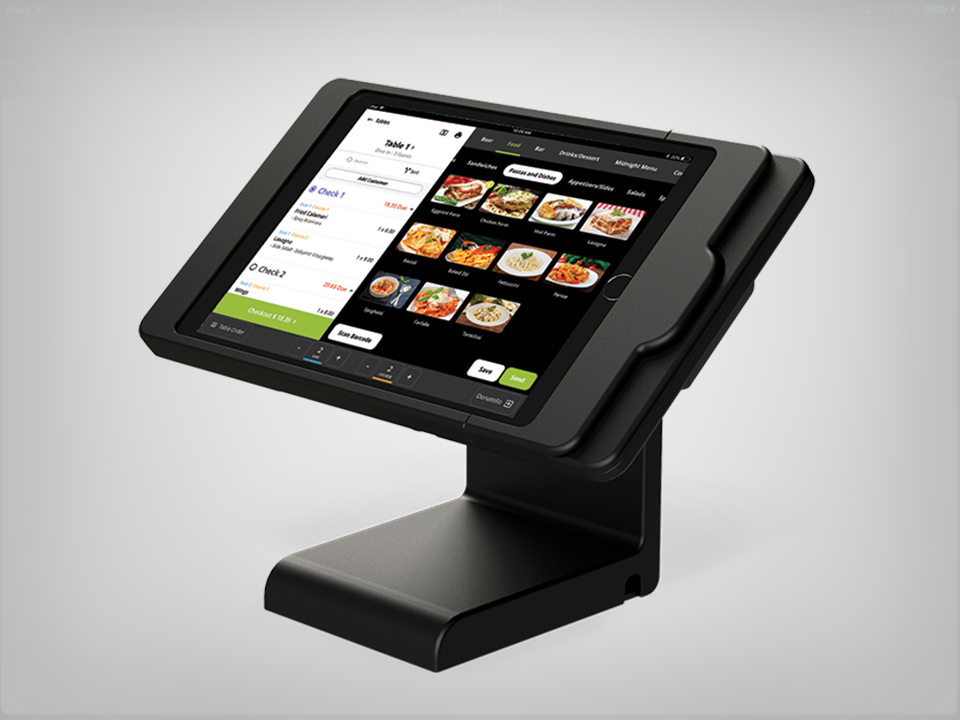 About Lavu ePOS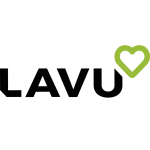 Lavu is considered to be one of the major players in mobile ePOS systems. Besides having its own processor, Lavu partners with other major payment options, namely, Square and PayPal. It has a friendly interface and is compatible with both iOS and Android.
The Lavu team has years of experience in the payment industry which reflects on its product quality. While other companies have been developing their products for longer, Lavu appears to be a strong contender in this niche. Most recently, the company only updated its iPad app and launched it as a free version. But that shouldn't be too surprising considering they have been creating software for mobile devices since long before Android was created.
Lavu has also released an API that allows users to integrate payments into existing systems. It's also worth noting that the company has been steadily growing; it has acquired a number of smaller companies over the past few years, which show its interest in expanding. Lavu also maintains a blog for users to stay up-to-date with new products and advancements.
Lavu ePOS has a customizable layout, which makes it unique from competitors such as Square. This way it can be customized for different businesses, making it easier to use and more valuable. They also have a feature that allows users to add logos, change menu colors and modify payment prompt texts. 
Please read on and learn as much as possible about this specific ePOS.
Why work with Lavu ePOS?
Easy to use and install
Lavu is one of the easiest Point of Sale systems to set up for both single and multi-store retailers. This is a Google-based system, so it's easy enough that even brick and mortar retailers with no experience using an ePOS can learn to use it in about 15 minutes.
Lavu is also a hosted system, which means that all the technology and hardware/software are managed. This means you don't have to expend time or money on managing your own servers, backup solutions, and so on.
Easy to use and learn
Once you're set-up, it's easy to do everything you need in the store. Lavu supports touchscreen devices, so your customers can check out by simply scanning their items from the cart or directly off of shelf tags using a smartphone or tablet. You don't need to push any buttons; just scan and go. Lavu has a simple user interface that makes it easy for anyone to run reports, add products, or sell items.
Data Reporting and Analytics
Lavu's big advantage comes from the fact that it is Google-based. This means all data can be run through Google Analytics and quickly analyzed—sales by the state or zip code, phone orders, revenue projections, etc. Lavu integrates with other tools like MailChimp, UPS Insights for shipping rates, and more. You can even integrate a receipt printer, cash drawer, and credit card swiper directly into Lavu.
Tableside Ordering
The ePOS can be downloaded to a smartphone and used alongside tablet devices to allow you to take orders even when you aren't behind the counter. Lavu has an app or plugin for all major phone operating systems, including Apple iOS, Google Android, Blackberry 10, Windows Phone 8.1, and more.
Plans and Pricing & Our Verdict
Lavu POS Plans and Pricing
Lavu ePOS is priced based on the # of stores, channels, and transactions. They have a variety of pricing options depending on your needs and make it very easy to manage costs via customization.
Lavu offers two tiers of pricing: Lite and Pro. Depending on your business size, you can pay anywhere from $79 per month with the Lite plan, to $499 per month with the Pro Plan.  As you add locations and channels, pricing scales accordingly.
Our Verdict
Lavu ePOS has tons of features that will allow you to manage your business easily. The software is very robust and scalable which is great for businesses that continue to grow and expand their reach. We recommend this POS because it's easy to use, functional, secure, and reliable but there are a few things that stop this program from being a "Go-To" software.
You need to purchase the Lavu hardware in order to use their ePOS system and it can get expensive depending on what you're looking for. This is a good option for those who have an established business but we would recommend other competitors for those who are just starting out.