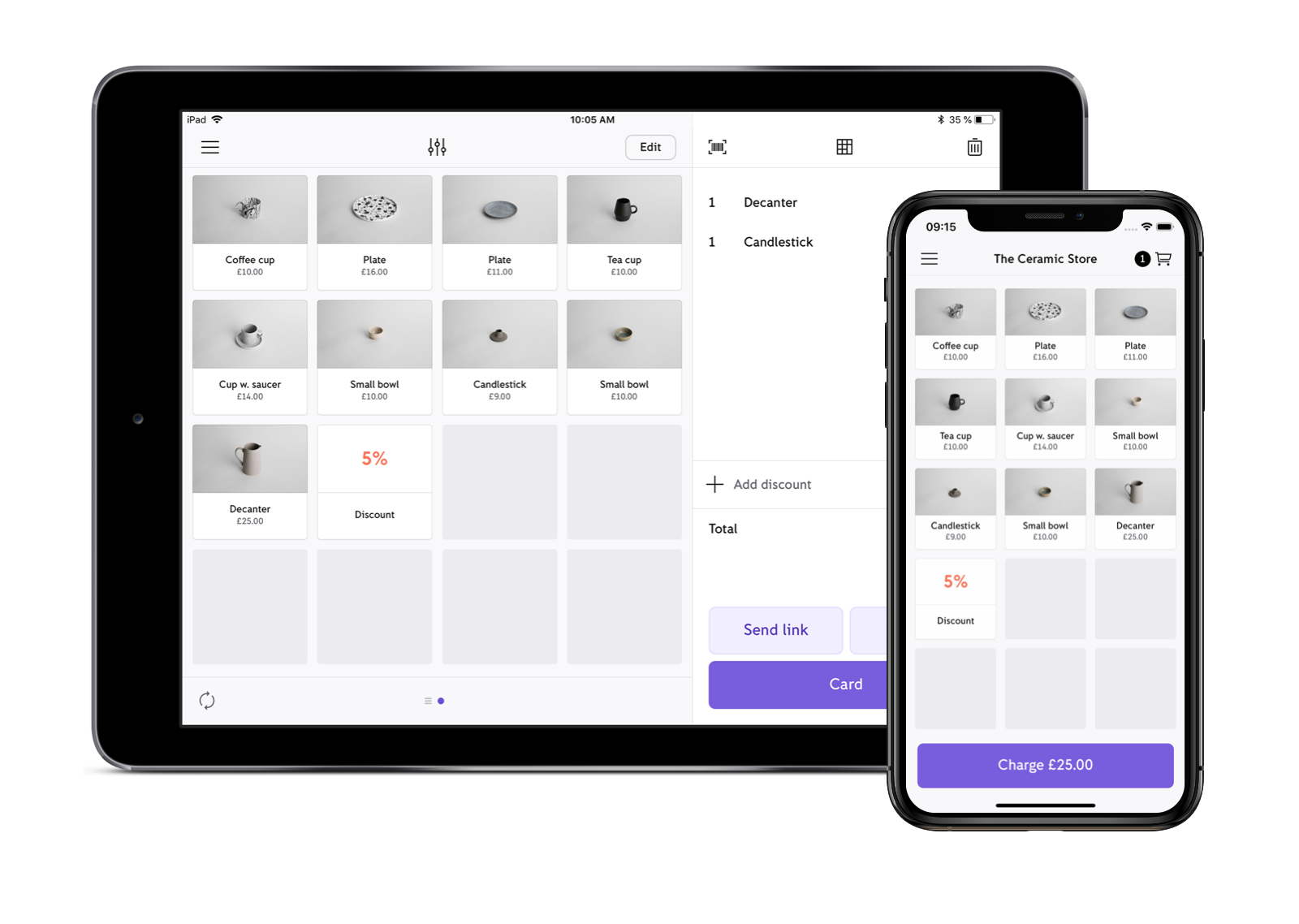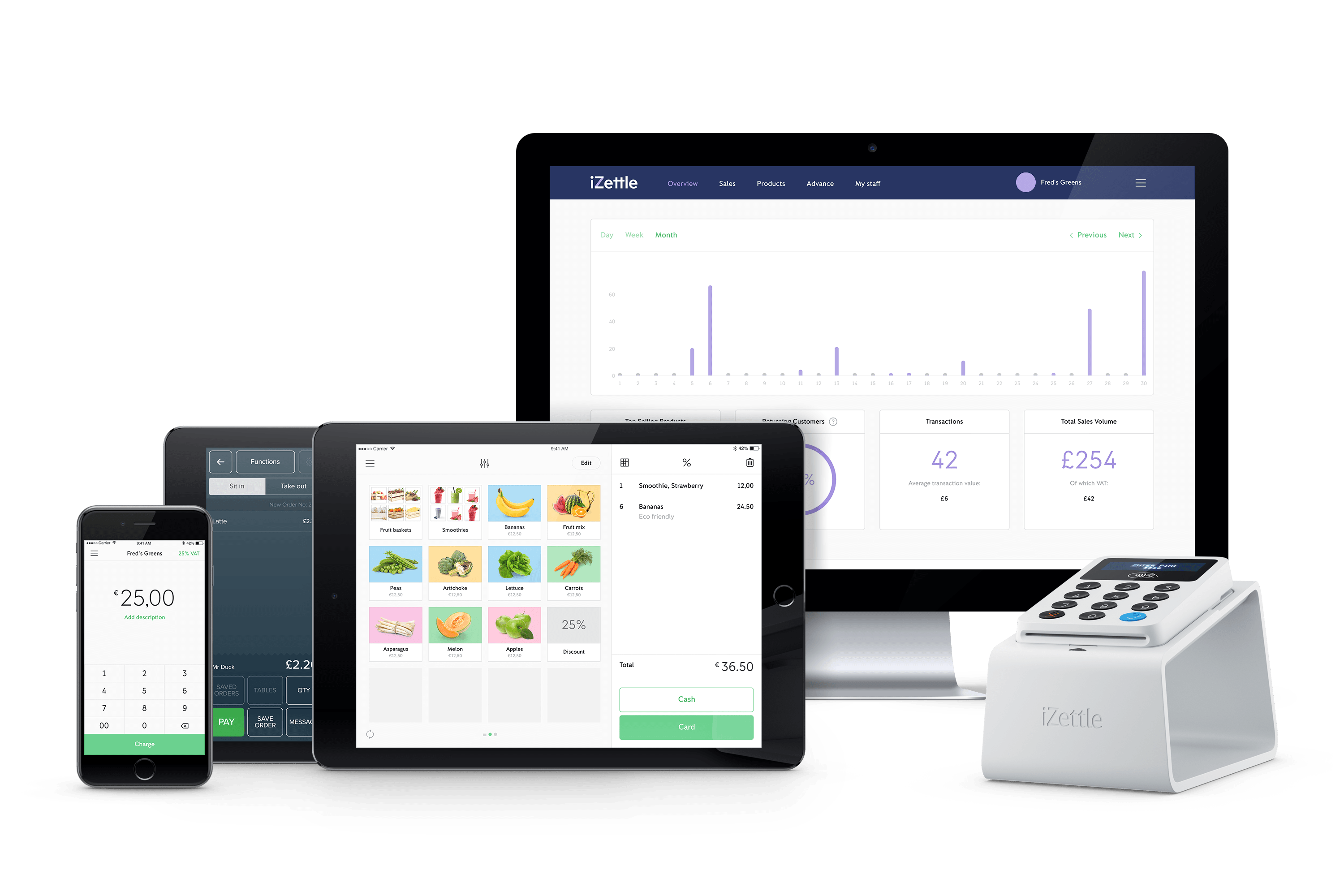 About Zettle POS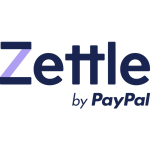 Zettle is one of the POS systems which are designed with simple and clear functionality. It comes with tons of features and it is certainly a perfect choice for the hospitality industry. While it may not be the cheapest option on the market, you will certainly get true value for your money. Business owners in the hospitality industry can make use of the various features and functions.
Users enjoy an extensive range of features including support for multiple locations, stock management, staff management and scheduling among others. There are no upfront costs and as such, you can cancel at any time you would want to stop using the software. It is one of the most popular EPOS systems in the UK and it will help streamline business operations.  
Why Choose Zettle POS?
If you are just starting out and would want to try this software, Zettle has a free version that you can use. If you find it convenient and ideal for your business, you can subscribe for the Go Plus version so as to unlock more features. It is a POS that is easy to set up and has an extensive range of functions.
For those with online businesses, this is the best system to use as you can easily sync all operations. You will be able to collect online payments and as such, you will have full control of all the business aspects. The POS allows you to keep up with your inventory and all transactions.
There is a card reader, which is designed in such a manner that you can easily carry it around. You can use it with smartphones or iPads, which makes it a convenient tool to run your business with. It is a perfect solution for all those who have small businesses and want to move to e-commerce.
Final Verdict
Certainly, Zettle POS is an excellent option for the hospitality industry. This is a system that is loaded with generous features to help in running businesses efficiently. It has become one of the top-selling EPOS in the UK.