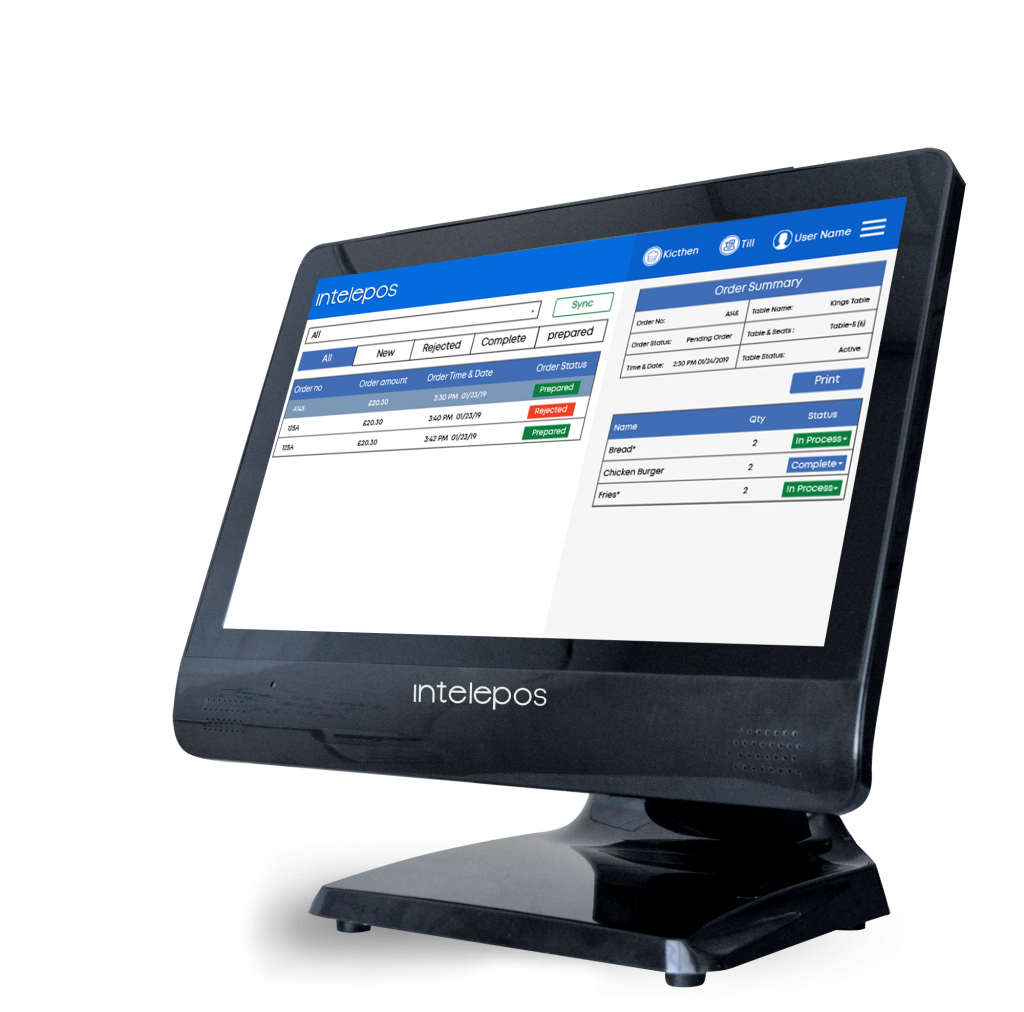 About Intelepos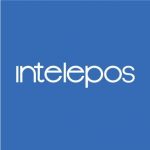 Intelepos is known as one of the best EPOS systems that work for the retail and hospitality industries. The system makes it easier to capture all transactions, with the outstanding features being intelligent reporting, data backup and e-commerce integration among others. As such, you can easily be able to make sales across your physical and digital channels. With the point of sale system, you will be able to save money and increase your sales.
Intelepos has become a preferred choice due to the ease of use and the exceptional functionality that it offers. With the changing trends in business operations and shopping trends, this is a modern POS that will keep your business running smoothly. You will be treated to powerful features and the intuitive interface makes it easier for your staff to serve customers. This is the best EPOS system for takeaway and retail industries.
Why Choose Intelepos?
An EPOS system should be easy to use and make it easier for servers to deliver orders without a problem. This is what Intelepos EPOS is all about. This is an effective and affordable solution that can be used mainly for takeaways. You can keep tabs on your staff attendance, promotions, sales and other transactions. This POS is loaded with an extensive range of features to help you streamline your business.
You can run the system online and offline and this gives you the convenience of synchronized data. The efficiency and speed of the transactions are pretty fast as the hardware and software are up to standard. It comes with a barcode scanner and receipt printer. You can easily integrate your e-commerce site with this EPOS and get to interact with in-store and online customers.
Final Verdict
Intelepos is an efficient EPOS and will help improve your customer service. This is a perfect solution for takeaways as it comes with a barcode scanner and a printer. While customer scheduling is not a feature that the system offers, there are so many other unique features. If you have an online store, you can integrate the system with your website, which increases your customer base. This is a good EPOS for takeaway and retail businesses.