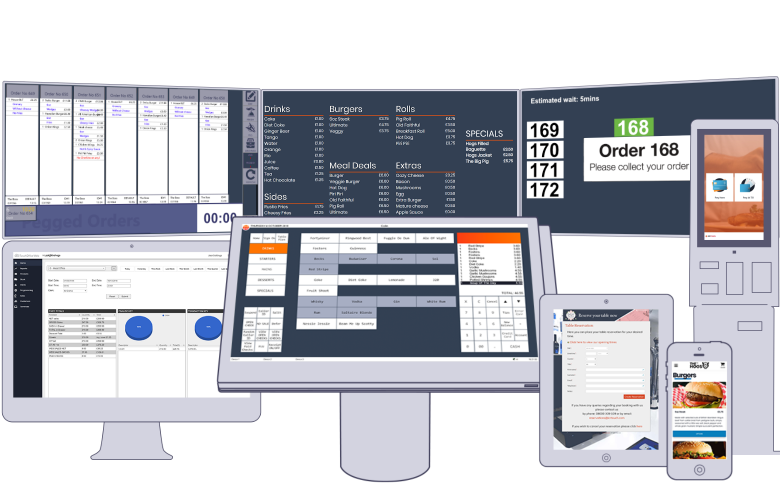 About ICRTouch POS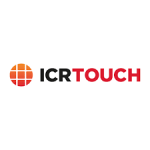 ICRTouch is one of the top EPOS systems in the United Kingdom, serving over 80,000 businesses. It is a perfect solution for those in the retail and hospitality industries and has amazing features. Businesses find the POS to be useful due to the fact that it can be customised to serve their individual needs. There are over 300 authorised resellers in the UK and greater Europe.
With decades of experience, the company continues to improve the services that it offers, by including more features. Managing a restaurant or any other business, for that matter, can be quite a challenge. With the help of ICRTouch POS, you will get to streamline your operations and increase productivity.
Why Choose ICRTouch POS
With ICRTouch Pocket Touch, you can easily take food orders without using paper. As such, this makes your customer service stand out and more efficient. The EPOS saves time as waiters are able to take the correct orders, which are duplicated to the kitchen staff. This is an exciting software that is developed to work with handheld devices.
The catering and hospitality industries can improve their services with this POS. The seamless process of ordering and paying for meals at the table is what makes it a big deal. Your staff will be more efficient as the software helps to coordinate operations in your business.
You can be sure that there will be no confusion as the EPOS has a way to warn the waiting staff on items that are sold out. This spares you the embarrassment of taking a customer's order when the specific menu item is not available. There is a stylus pen that allows users to add handwritten notes.
Final Verdict
ICRTouch is more than a basic POS and has so much to offer in terms of management options for your business. It is easy to use and makes your processes seamless and easy to run. The EPOS is customized to suit your specific needs. This is a combination of a wide range of capabilities and is perfect for the takeaway business. It is a cloud-based software with exceptional backups.