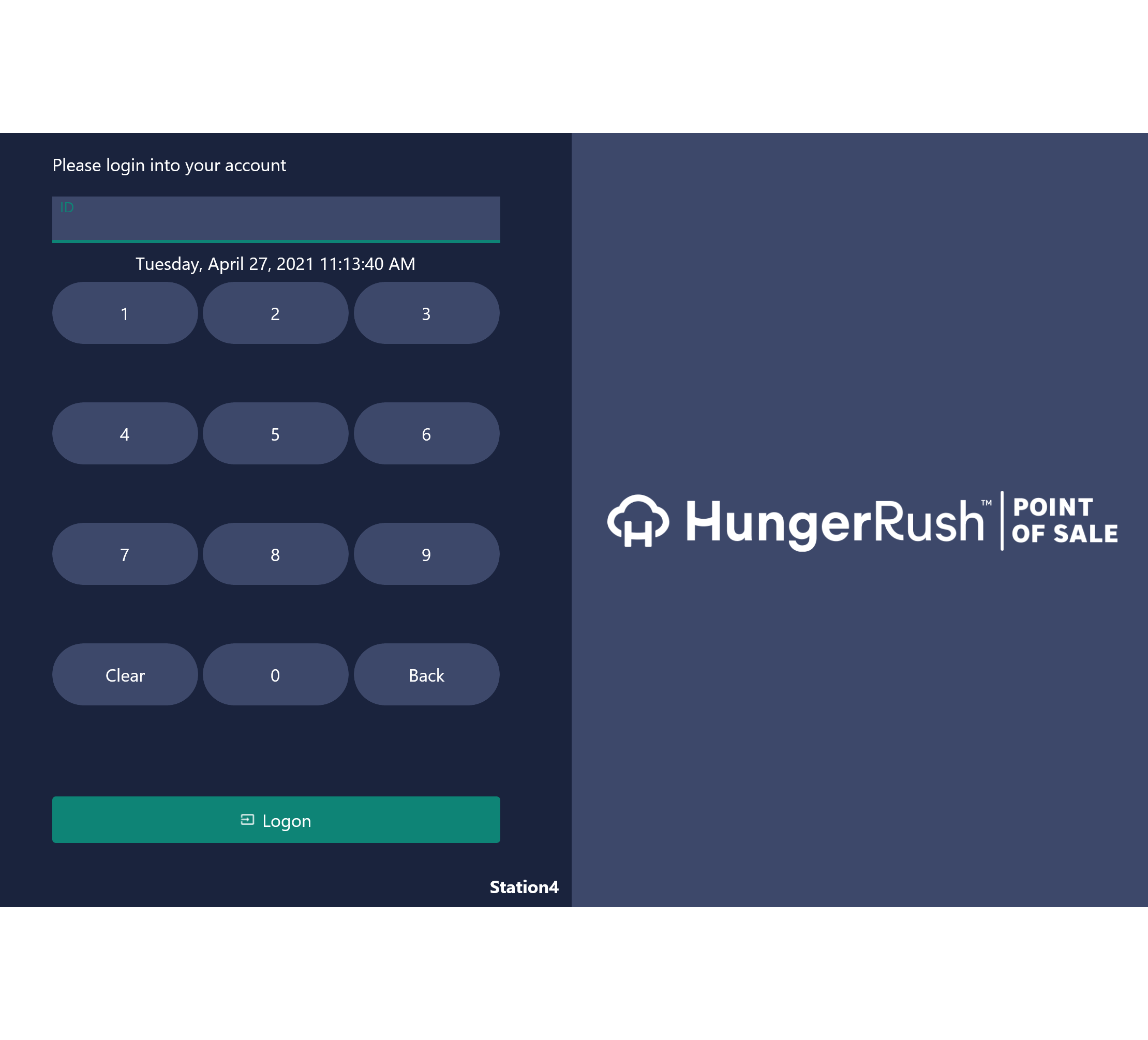 About HungerRush POS
Formerly known as Revention POS, HungerRush POS is one of the best software for the hospitality industry. The biggest advantage is that the rebranding also brought about some significant improvements and introduced industry-specific capabilities. There are several add-ons that can be purchased from the company website. However, they do not come with the price of the main software package.
The best feature this ePOS system offers is its customer engagement timeline. It helps in better understanding and managing your customers' flow through a location by creating a visual representation of it on a timeline. This will pave way for better response and revenue management.
The software offers some of the features that are not found in other ePOS systems like Seamless Payroll, Smart Chargeback, etc. The USP of this ePOS is that it caters to your small business needs quite well unlike many others which are designed only for restaurants or bigger establishments.
This is an all-in-one solution and can be used to manage inventory, payroll, customer satisfaction, and everything in between. The company has also integrated some of the popular payment gateways such as Paypal, Square, and Authorize.net, etc so that you do not have to install additional software on your storefront computer for it.
HungerRush POS is a comprehensive management solution that serves your interests in the best way. It has a vibrant dashboard that does not require much learning before you start using it. There are also tutorials for new users so that they do not have any trouble getting started.
Our HungerRush POS review is detailed and will highlight the hits and misses of the software. Please keep reading to the end.
Why work with HungerRush POS?
Customer Engagement Timeline
This feature lets you understand and manage your customers' flow through a location by creating a visual representation of it on a timeline. Seamless Payroll: You can pay employees via direct deposit or with checks. It also supports bi-weekly, semi-monthly, and 5-day pay periods. It prevents the payment of tips and the need for extra calculations.
All-in-one POS System
This software is compatible with most of the popular payment providers which eliminate the installation of any additional software on your storefront computer. This becomes handy when you have to take care of several customers at a time.
The software contains a useful feature that has its own name. Smart Chargeback allows you to get payments from chargebacks directly on the card used for buying products and services. This is an additional service imposed by credit card companies when there are disputes overpayment.
Security & Reliability
This software is configured for PCI compliance in a way that the data you store on the PC or online remains protected from unauthorized access by hackers. It also comes with an SSL Certificate to ensure data transmission security.
Customers can manage their accounts more securely using an encrypted password and account ID. The system automatically locks itself after some idle duration so that your data remains safe from unauthorized access.
Easy to Use & User-friendly Interface
Since HungerRush POS is easy to use, it does not take a long time to grasp the features and reach basic competence in running it. This is more so if you have worked on other POS applications before.
The software has its own tutorial section that guides users starting from installing it up to using different functions smoothly. This makes working with HungerRush POS a simple task that does not require much effort.
Pricing and Plans and our Verdict
HungerRush POS Pricing and Plans
A quick look at the company's website and there is no price advertised. However, the ePOS is said to charge predictable monthly fees and does not attract hidden fees. The fact that the price is not clear is somewhat a drawback.
A trial version of the software is unavailable. This makes it difficult to form a judgment about its features and whether they will suit your business or not. But, since there are no hidden costs charged you can go for it with peace of mind.
Our Verdict
Overall, this is a good product that does what it claims. Our HungerRush POS review shows it to be a comprehensive and easy-to-use ePOS software. It makes the life of business owners easier by including several features in one package. HungerRush works well with iPad, iPhone, Android devices, and Windows operating systems.
The cloud-based ePOS is easy to set up and run with no additional hardware required. The price can be negotiated for long-term contracts. If you are looking for a ePOS software that offers online ordering, inventory management, process payments, and loyalty programs, then HungerRush POS is worth trying.