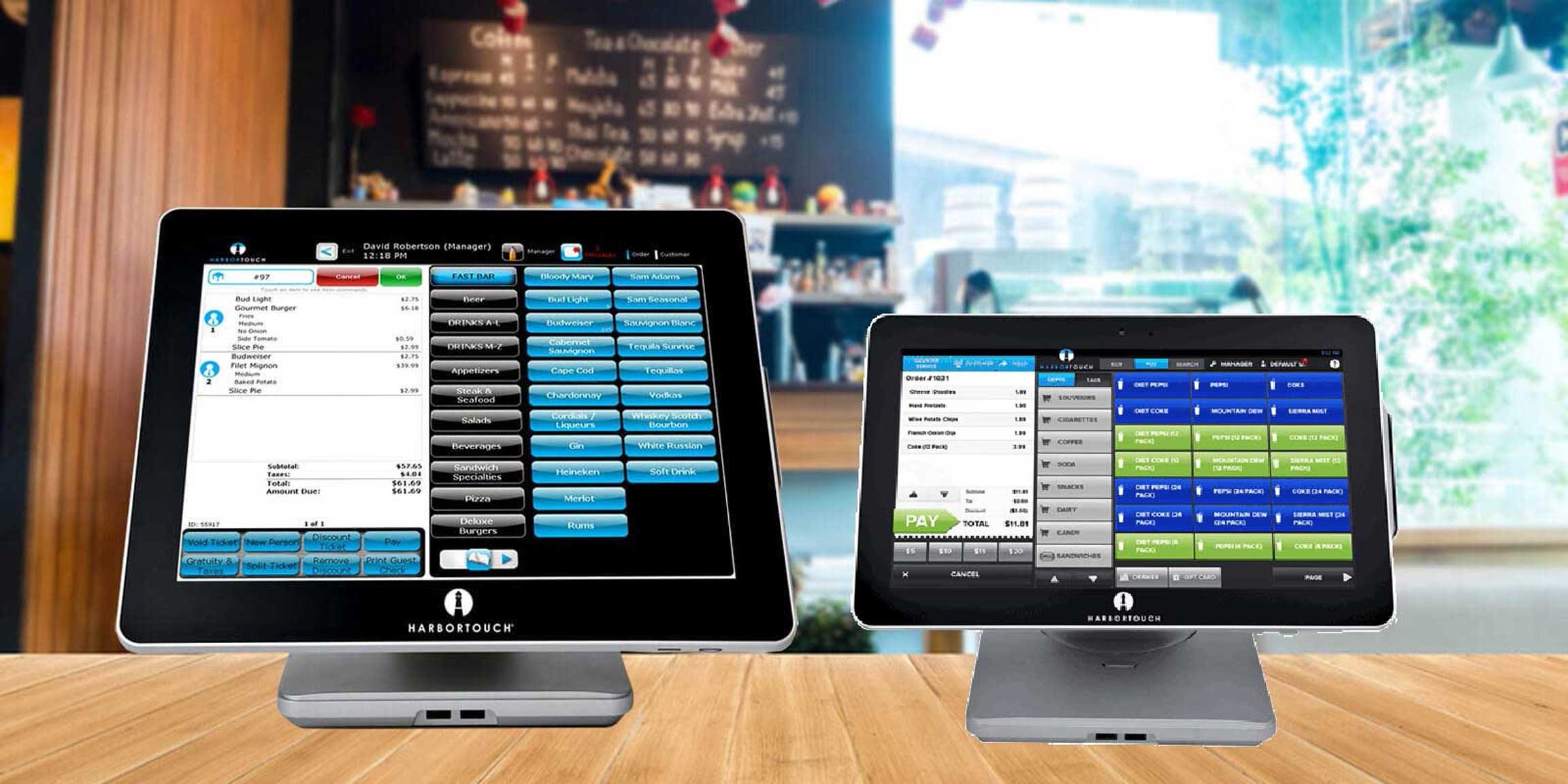 About Harbor Touch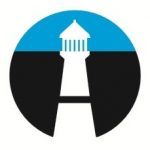 The cloud-based POS system most frequently recommended by Bar Rescue TV star Jon Taffer, HarborTouch offers some of the most advanced reporting features of any cloud-based restaurant POS – even though it's workflow is a little bit more complex into little bit more convoluted than some of the other options on the market today.
The open API and advanced extensibility of the HarborTouch system is a huge advantage here, however, though you'll definitely want to poke around all that HarborTouch has to offer before you settle on it as your POS system going forward.
What Makes HarborTouch POS Standout?
For starters, there's a lot to really like when it comes to the initial price points of the HarborTouch system – particularly since you can get free POS hardware depending on the subscription service you choose to take advantage of from HarborTouch.
Different levels are available depending on the volume you anticipate to move through the POS platform (as well as depending on the feature sets you anticipate needing), but there's a little bit more behind these prices than the initially advertised numbers. We will dig into that in just a second.
Why Choose the HarborTouch POS Platform?
The software integration between HarborTouch and the POS hardware they provide is super tight and obviously well engineered, but you are going to be a little bit locked into that hardware environment if you decide to go in this direction.
HarborTouch also provides its own processing for its customers and clients which can be a bit of a double-edged sword, too.
HarborTouch Drawbacks
 There are a couple of drawbacks you'll have to confront should you choose to take advantage of the HarborTouch POS platform.
Hidden fees, longer-term contracts than other options, frequent software glitches, and "free" hardware that isn't necessarily free at all – as well as being cemented into the HarborTouch processing workflow – may or may not be deal breakers for you.
Final Verdict
All things considered, HarborTouch is a feature-rich and obviously advanced POS system that leverages the latest and greatest advancements made in cloud computing.
On top of that, the system is very robust and reliable, having been established all the way back in 1999 and improved and iterated on over the last 20 years. This does not feel antiquated or out of touch in any way, shape, or form but instead feels like a POS system designed by start up companies today.
 This is not to suggest that all is sunshine and roses with HarborTouch, however. There are some decided drawbacks you may have to confront when taking advantage of this system that we highlighted above.