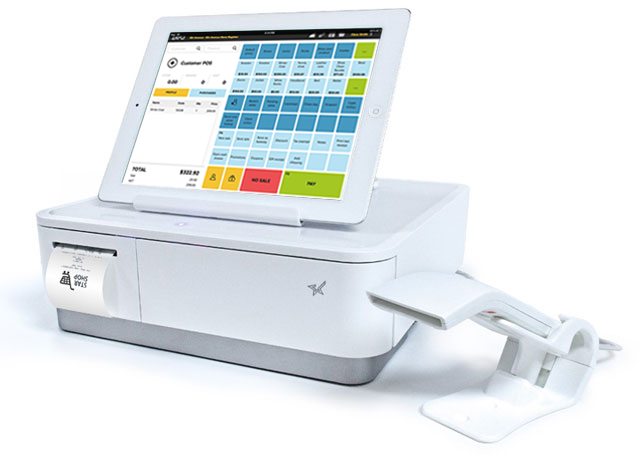 About Erply POS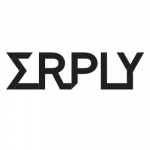 Erply POS is a cloud-based point of sale system that provides retailers with a strong back end and front end. Erply POS is made up of two main components. The first, and most important is the back end. This is where all of your data for each of your sales resides. The back end tracks what you sell, how much, when someone paid for it, etc. The second part is the front-end user interface that displays sale items in as many ways as possible to maximize revenue.
Erply POS was created by a company called Erply Ltd. They provide online point of sale, accounting, and e-commerce solutions to more than 1800 companies worldwide in 31 countries. The headquarters are located in Reykjavik, Iceland and they have an office in New York City as well.
Why Choose Erply POS?
Inventory Management
This is the most important feature of a POS. Erply POS has an excellent inventory management system. You can easily search your items by typing in only part of the name and/or by category into the search bar. You can also add bulk items to the selection that will be displayed at checkout with just one or two clicks.
Accounting System
The accounting system is very comprehensive as well. You can track your income, expenses, taxes, and payroll all in one place. The way that Erply POS has implemented its accounting modules makes much more sense than other points of sale systems on the market right now.
Customer Relationship Management
Erply POS has a way to manage customers as well, with the option of adding individual customer account information or creating sales accounts based on different locations that you work with. This makes it very easy to keep up with all your customers and their purchase history as well as invoices, taxes, payment accounts, and contact information.
Comprehensive Features
There are a ton of features that Erply POS has included in its system. These include but are not limited to: Loyalty programs, gift cards, coupons, and reporting by date range, product, category, customer, item name, etc. You can even use the POS mobile app to take payments wherever you are!
Erply POS overview
This is a full-fledged point of sale system with retail functionality. If you own a small restaurant, bar, coffee shop, or convenience store this is most likely the POS for you. It will allow you to track your inventory and sales on one screen and quickly view various reports. Let us get into more details about this system below. Please read on!
Erply POS Pricing
$39/month or $520/Year
Erply POS pricing is based on how many registers you need. The register is defined as one cash drawer and one monitor. If your needs are a little more complex, the system can support up to four monitors per register.
Our Verdict
Erply POS is a great system and we think it's definitely worth checking out. The only drawbacks are the limitations in features when you need more than one monitor per register (this costs you $30/month) and the extra cost for some of the more advanced accounting features.
However, in general, this is a POS system that will fit most small-sized businesses without a problem. The pros definitely outweigh the cons and this is a solid point of sale system as it gives you everything you need to run your business efficiently. If you are in the market for a new point of sale system, we definitely recommend checking this one out!