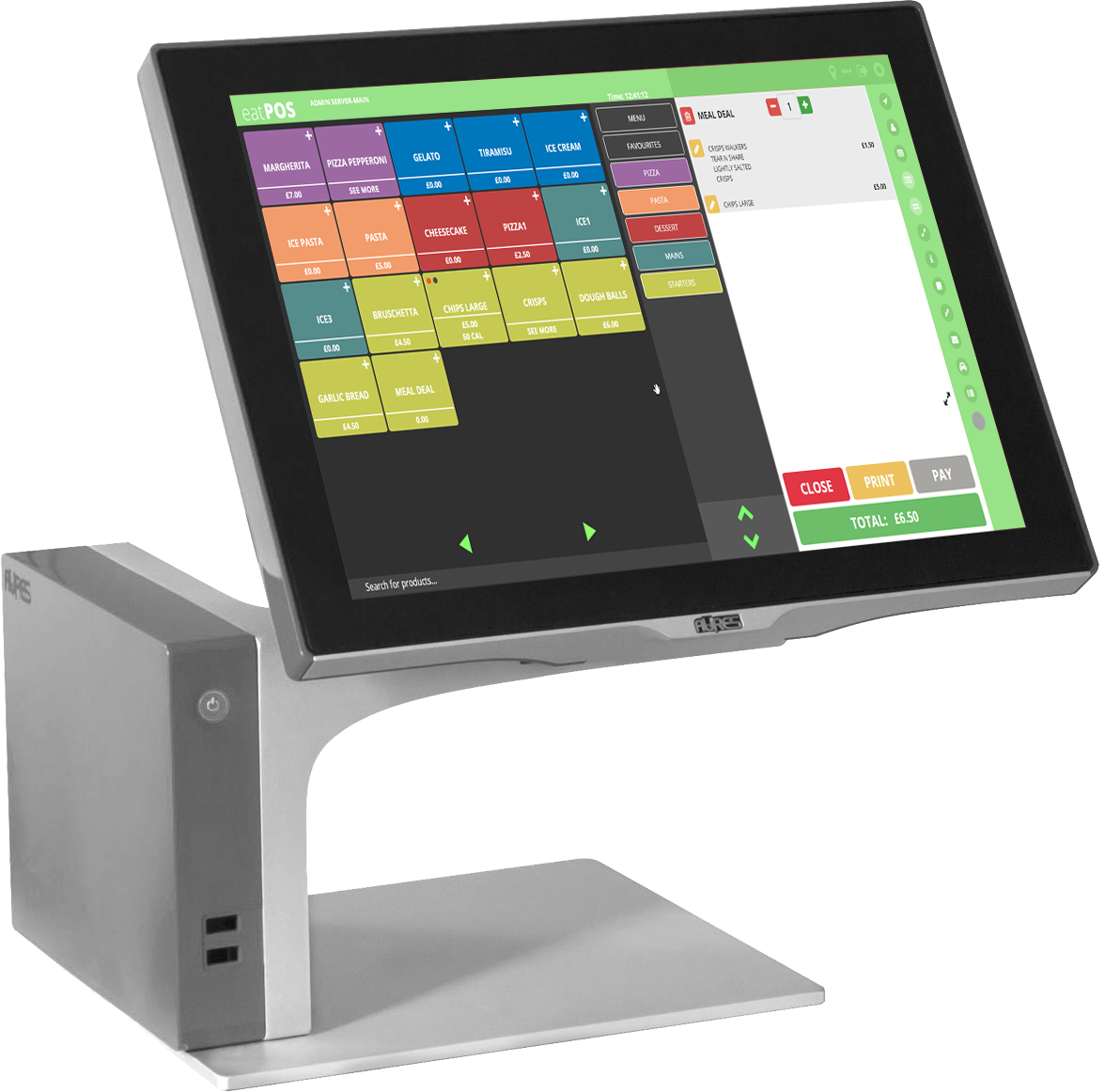 About eatPOS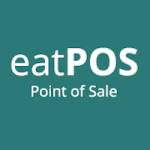 eatPOS is a modern POs that has been designed to cater to the needs of the hospitality industry. This app allows users to enjoy contactless ordering at home, at the restraint table, room service or takeaways. It is an end-to-end POS and it makes it possible for restaurants to operate with ease and a lot of conveniences. There are so many management features that are included in the system, which makes it diverse.
The main focus of the POS is to streamline customer service and create a worthwhile experience. You can take advantage of the fact that you can have it tailored to suit your specific needs and style of your operations. The cutting edge system was initially meant to serve the hospitality industry but other business models are adopting it as well.
Why Choose eatPOS
If you are looking for a contactless ordering system for your business, the eatPOS is the best. This gives you an efficient way to manage your business and you can have access to the inventory and sales. The serving employees are able to split the sales conveniently and as such, this becomes the best POS for your business.
This works for those with online ordering businesses as well as sit-in restaurants. It has become one of the best systems in the hospitality industry in the UK and other parts of the world. It offers the convenience of remotely managing your business from any place with an internet connection.  
If you are looking for a system to help manage your orders and customer relationships, eatPOS is the best solution. You can keep track of the customers that have been served at a specific time. It is integrated with a card reader and scan near for a seamless transaction.
Final Verdict
eatPOS is a POS solution that serves both the retail and hospitality industries. It comes with an intuitive and colourful interface, which has simple functionality. It has advanced stock management and statistics for effective business management. Besides the few drawbacks, it is a great solution for those with bars, pubs, restaurants and hotels. You can access and manage your business remotely.