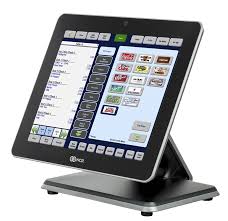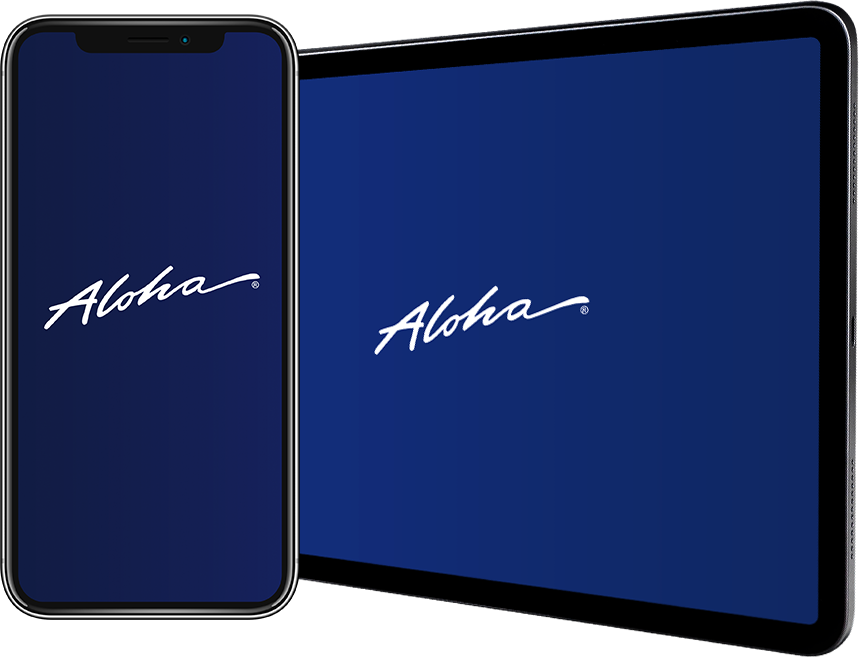 About Aloha POS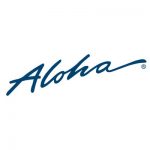 Aloha POS is one of the most popular epos systems for the hospitality industry.. This is convenient for bars, restaurants and hostels, which are looking for a dependable management solution. With its advanced features, it serves group operators greatly in the management of the operations and transactions. It is easy to use and this saves users a lot of time.
The biggest benefit of Aloha EPOS is the fact that you will have full control of all your business operations. You will enjoy remote control of all operations from a single location. You will be in a position to connect all the business operations from one point and this will give your business tremendous growth.
Why Choose Aloha POS
The Aloha POS is quite advanced and offers all the features that you would need to use in your food business. With the use of this system, you can expect a great improvement in your customer service and the overall restaurant operations. The employees will be able to operate the system from multiple locations.
For those looking for POS software that will help in the management of employees, this is the best. Training on menu items, inventory processes and food orders can be tracked using Aloha POS.
The fact that the system supports customer loyalty programs and gives users exceptional management tools is a big plus. Aloha provides a centralized data management, labour management, table ordering and stock control among others. The company offers online support and also over the phone.
Final Verdict
Aloha POS is an innovative software that serves the restaurant and hotel industries perfectly. With the option of having centralized data control, you can make use of the POS for group operations. It can be used on mobile devices but can also work with fixed POS terminals. Besides the slight hitches with the configuration and set up, it is ideal POS software that has so much to offer to the users.