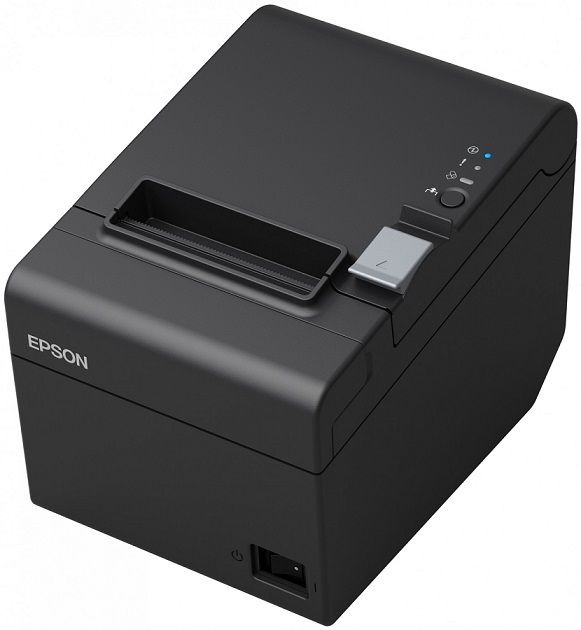 About EPSON POS
Epson is possibly the best-known and oldest name in POS terminals. Epson's reputation for quality means that its products are used by some of the largest companies in the world, but it also has an enviable reputation for good value for money.
why Choose Epson POS?
Powerful POS Terminals
Epson POS Systems are incredibly powerful. The nature of a POS system is that it has to account for the different ways in which products are sold, and Epson excels on this front. It can handle mixed cash and card transactions, different sales taxes (VAT or GST), coupons, refunds, loyalty points, and more.
Mobile Device Compatibility
Tablet POS Systems are very popular with retail outlets because they can be used in multiple locations. Tablet computers also have the advantage of being lightweight and easy to carry. Epson offers a range of POS terminals that work with iOS, Android, and Windows devices.
High Number Of Connections
Epson's terminals offer more than just USB connectivity. It can support a range of interfaces, including Ethernet, serial, and wireless connections. That makes it easy to integrate the terminal into an existing POS system or use multiple terminals in different parts of the store.
Cutting Edge Technology
Epson isn't always at the cutting edge of technology, but its latest POS terminals are as good as anything on the market. These new devices work with a range of wireless technologies, including Bluetooth and NFC, which means that they can be used for contactless payments and other applications.
EPSON POS overview
Epson's product range includes bar code scanners, cash drawers, printers, and other peripherals. Its range of POS terminals includes all the usual options, such as mobile, tablet, and kiosk POS systems, but it also offers industrial-strength equipment for more demanding retail environments.
Epson's focus is on reliability and speed, regardless of cost. That approach has paid off over the decades but doesn't always fit with the requirements for a low-cost retail POS system. For example, the Epson TM-T20II printer is fast and reliable, but it costs more than many other printers that can match its performance.
Epson also has a good reputation with resellers, who appreciate the company's support and service. That makes choosing an Epson terminal easier because resellers are familiar with it and can provide expertise and support.
The latest Epson terminals are typically fast, feature-rich, and reliable, but they don't always offer the best cost/benefit ratio. Let us dig a little deeper and get more details.
Epson EPOS Pricing
Epson's latest POS terminals are attractively priced. The TM-U220B mobile printer costs just over $200, and the TM-T88V is around $350. Epson has a range of other options that offer different combinations of speed, connectivity, and interface options.
Our Verdict
The Epson name is synonymous with reliability and excellent customer service, which makes it an easy choice for many retailers. However, its range of POS terminals isn't as comprehensive as some other brands and it can be inconsistent in terms of performance.
If Epson had a reputation for cheapness, we'd recommend checking out some of the alternatives. But because it offers a good balance between price and quality, there are few better options on the market.
The latest Epson EPOS terminals are fast, reliable, and easy to use. Most importantly, there's a wide range of options that can accommodate any kind of retail environment. That makes it an excellent choice for many businesses. If you are looking for a EPOS that gives you good value for the money , then Epson is the right one to go for.