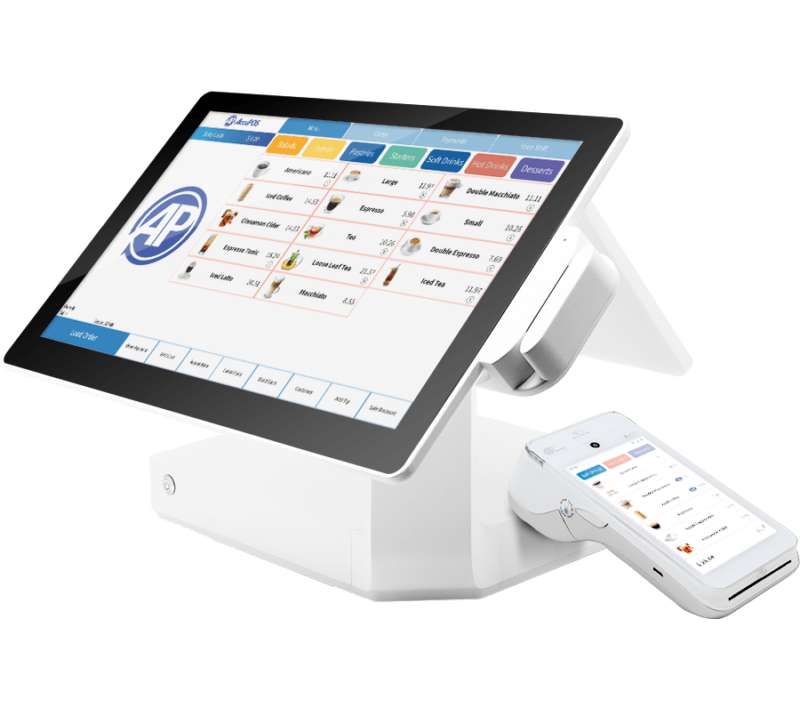 About AccuPOS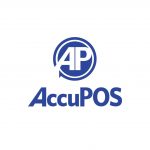 AccuPOS is an ideal solution for retail stores as well as restaurants that need an effective ePOS. This comprehensive POS was launched in 1997 and has grown in popularity ever since. It offers the necessary features and functionalities that are required by small to mid-sized businesses but also adapts them to meet the specific needs of different niches. This makes AccuPOS a versatile ePOS software solution that can be easily used across all kinds of business types
A major advantage of this ePOS solution is that it can be easily customized to suit your business needs. This means you are offered a unique ePOS system that meets the requirements of your business and doesn't limit you in terms of what you can do with it.
AccuPOS may not be as well known as other software systems in this market, but it offers all the functionality that you would expect from an effective ePOS system and is quite affordable compared to many other solutions available on the market. The fact that it integrates with most accounting systems and point-of-sale hardware makes it a complete solution for the needs of small to mid-sized businesses.
Why Choose AccuPOS?
Exceptional Support
AccuPOS also offers an excellent support service that constantly keeps you updated on any new improvements and helps you troubleshoot problems as well as keep your system up to date. The company has managed to build a reputation based on its commitment to customer service and you can expect efficient support in the event that you need it.
Easy to Install and Use
AccuPOS is designed in such a way that anybody can easily install it and learn how to use it within a few minutes. Once you have installed the system, using it is simple and requires very little training.
Accounting Integration
Similar to all other POS systems, AccuPOS also offers complete integration with a wide range of accounting software solutions. This makes it easier for you to manage the information that is related to your business.
Hardware Compatibility
AccuPOS works with Android-based tablets and iOS devices. It is also compatible with most USB-based scanners, cash drawers as well as printers.
Multilingual and Multi-Currency
You can easily switch between languages from the menu. The system also supports multiple currencies, making it a versatile POS solution for many types of businesses in different international markets.
AccuPOS: pricing & our verdict
Pricing
AccuPOS starts at $795 and the company does not have a free version or a trial version. This means you will have to pay a one-time fee and own this ePOS system for life. The company offers different versions of its software based on the number of terminals that need to be installed.
Our Verdict
AccuPOS offers a comprehensive ePOS system that has been developed by keeping the needs of different business types in mind. It is one of those ePOS software solutions that have been around for more than 20 years and as such, it has earned a good reputation for offering an easy-to-use and reliable system. Its built-in accounting support is another major advantage that makes AccuPOS an ideal solution for businesses of all sizes.
While it may not be a large software vendor, AccuPOS has so much to offer that it is definitely worth considering. It may not be the cheapest ePOS software on the market, but you will find that it is a good investment and has everything you need to help your business grow.